About


Welcome to a little space of Terris world !

Terri is an Internationally known artist , a published Artist and Author , teacher and friend. For the past 12 years Terri has been hauling soldering irons and torches around the country teaching her personal style and techniques of soldering, she has made a big path in the soldering world.. Terri is quiet, kind and very gracious, no one is a stranger in her classroom !.. She teaches soldering workshops around the world and in the US. Terri is a wonderful patient teacher, she teaches from her heart, holds back nothing, and shares all her knowledge with open arms !.
She has a wonderful online classroom, where you learn from your own home ! Click on ~ On demand Workshops ~ Terri Brush Academy for the online classroom classes offered !


From Terri :
It is such a great honor to be doing what I love and LOVE what I'm doing! I realize that everyone is not this lucky.
In my real world, I have been a hairdresser for over 35 years. It's the best job a girl could ask for! Most of my clients have been with me so long, that they really are like a part of my family.
I have been married 31 years and have two pretty amazing children ! and one special DOG Ozzy !!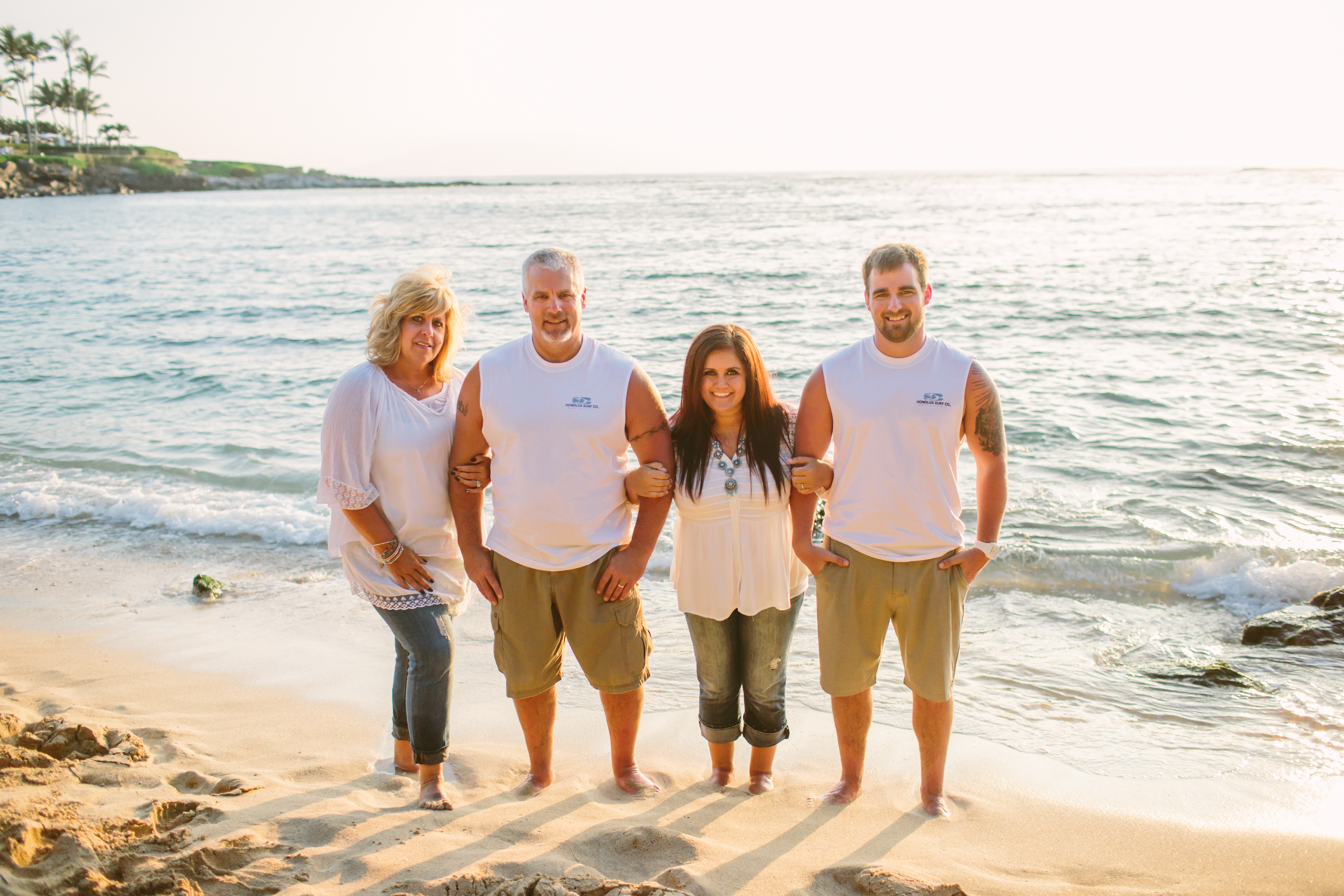 About my Life.....
My home growing up wasn't always the happiest of places, growing up with an extreme Bi-polar mother and an alcoholic father, this made me grow up rather quickly, always having to be the caregiver, from a very young age. I am not complaining, I feel like this made me who I am today, my parents were GREAT parents, we had everything we could possibly ever want growing up, my father was a very successful Building Contractor and land developer, my mother was an amazing interior designer and mother. Later in my childhood when my mother became ill, life seemed to change over night ..... sadly.. I wont go into details, mental illness is a very hard illness on families, and those suffering, and is very real in lives today.
I could write a book on growing up with my sweet mother and her hardest of days... I believe today I am who I am now because of seeing things in real life, it makes a kid grow up real fast...Dont hide mental illness from your family, educating them is the best thing you can do !... too many people try to hide it from their children!..
My journey to teaching jewelry workshops and hosting Art Retreats came about quite organically. After seeing soldered jewelry pieces that I had made, many of my girlfriends asked me to teach them how to solder. So I began teaching workshops in 2006, it was just what I needed after loosing my mother, Father, and Mother in law in a very short span.
What began as teaching a few friends quickly snowballed into traveling around the United States and meeting new students eager to learn new skills in soldering and jewelry design. along with occasionally teaching Sculpting with papier mache. Ater 20 years working with Papier mache its nice to have a new medium to work with!
In 2008, I started a women's Art Retreat called Art Camp on the West Coast of the United States. Women fly from all over the world to attend. Some come alone not knowing a soul, and leave with forever friendships, art experiences, and new skills to treasure. What happens there is pure magic! I believe women need this time to learn, to regroup, and refresh, and find the joy thats missing in so many lives today. It has been an honor to see articles about my events I have hosted published in "Mingle" and "Where Women cook" Jewelry Affair periodicals published by Stampington.
I look forward to meeting new and old friends on this journey of friendship and art!